Our Way of Saying Thanks to Healthcare Workers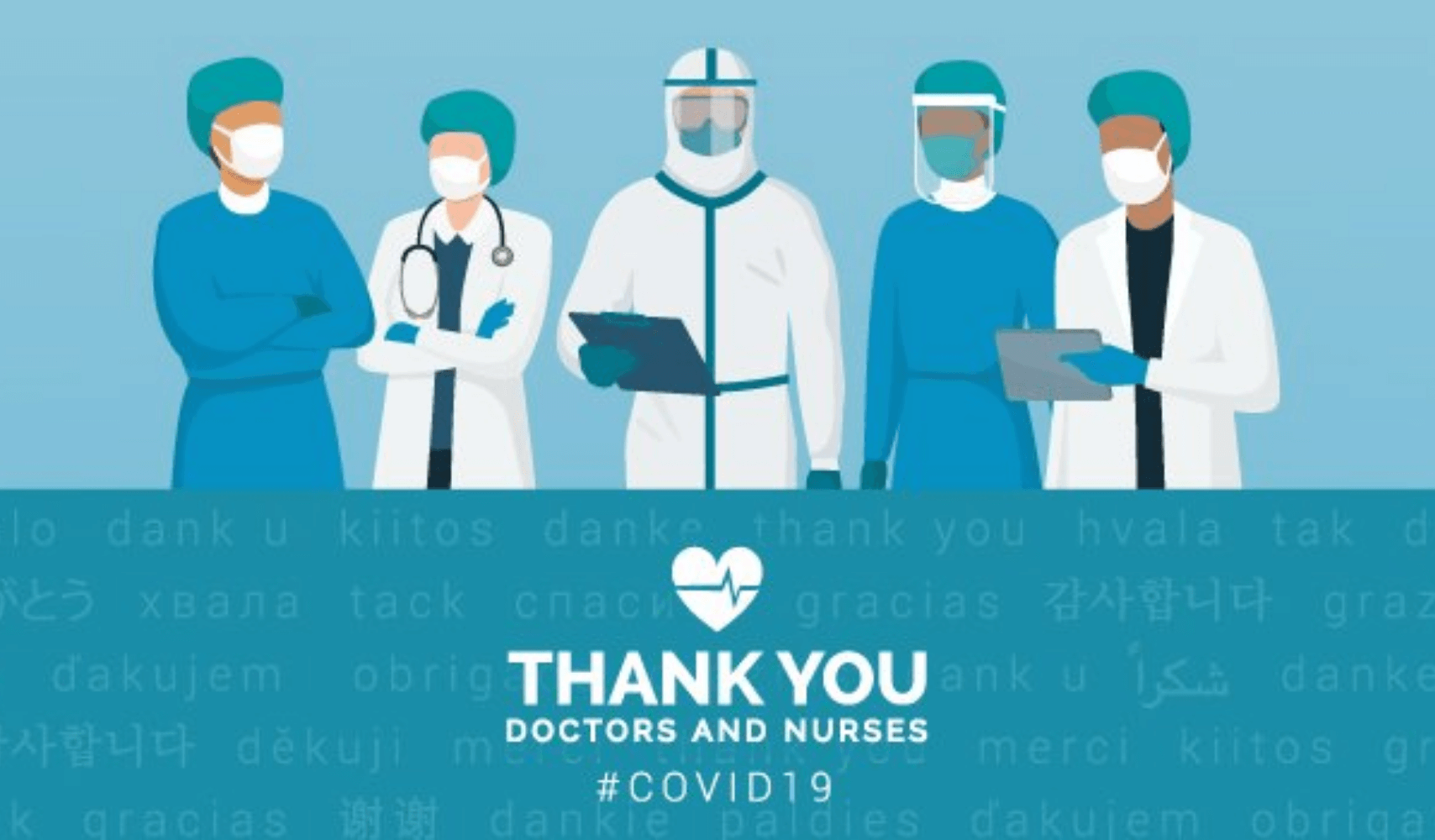 More than ever, we remain dedicated to helping others get through the challenges faced during this global pandemic. And more than ever, we recognize the strength of our worker-owned cooperative to help us do just that. Our member-owners have formed an ad hoc committee to identify those areas in which our expertise can specifically help Healthcare workers on the front lines of the fight against COVID-19. Aptly named our "P7" committee, to highlight
Co-op Principle #7: Concern for Community,
these hardworking committee members, along with the rest of the dedicated Isthmus family, have accomplished some pretty cool things so far:
We've produced and donated thousands of protective face shields. We've distributed them to a variety of local clinics, as well as to cooperatives nationwide.
We've partnered with the Medical College of Wisconsin, creating custom tooling to help them streamline their production of face masks as part of the Milwaukee Million Mask Challenge.
Our P7 committee remains engaged and on the lookout for additional opportunities. However long this crisis lasts, we will continue to be here to help.