More than Employee Owned: Employee Operated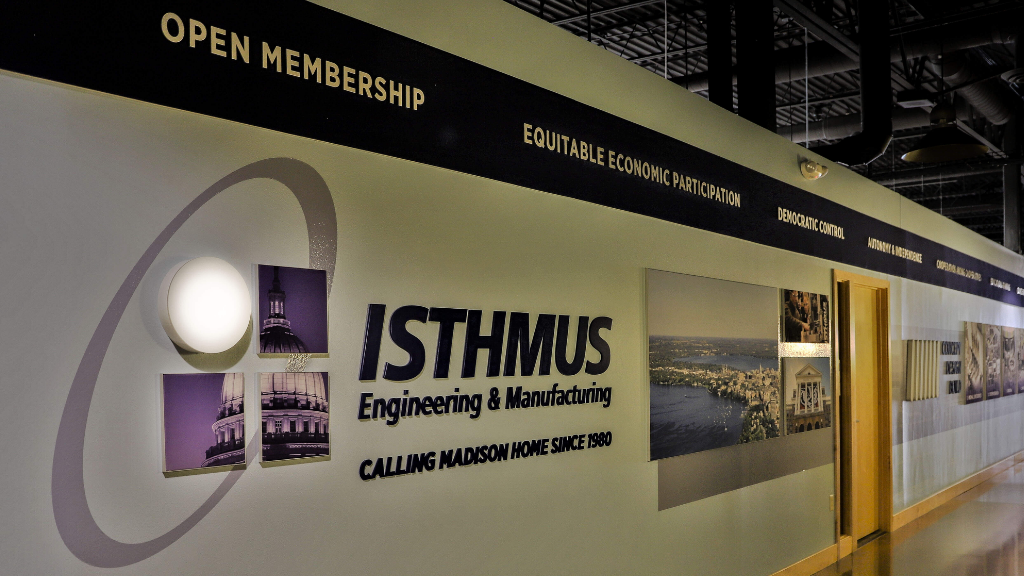 Our Worker-Owned Cooperative Provides Unique Value
---
We're a unique automation equipment manufacturer. Every employee who designs and builds your equipment has a vested interest in the success of your project.
Workers who care. Automation that works.
The Seven Co-Op Principles Concern for Community
---
Open Membership
---
Equitable Economic Participation
---
Education and Training
--- Democratic Control
---
Cooperative Among Cooperatives
---
Autonomy and Independence
---
We are proud to be an active member of the following cooperative organizations: We Give Back
We donate our time, money, and expertise to more than 25 charities each year.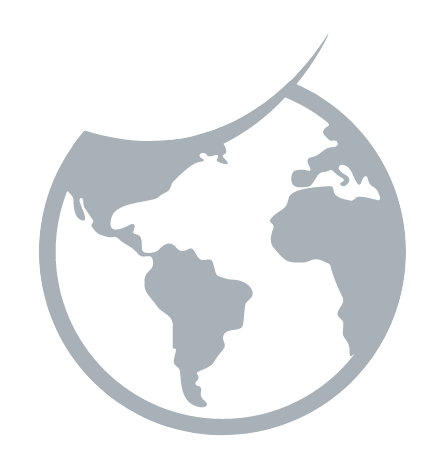 We Protect our Planet
We offset some of our energy usage with our own solar panels (click here to see how much they generate)