Careers at Isthmus Engineering & Manufacturing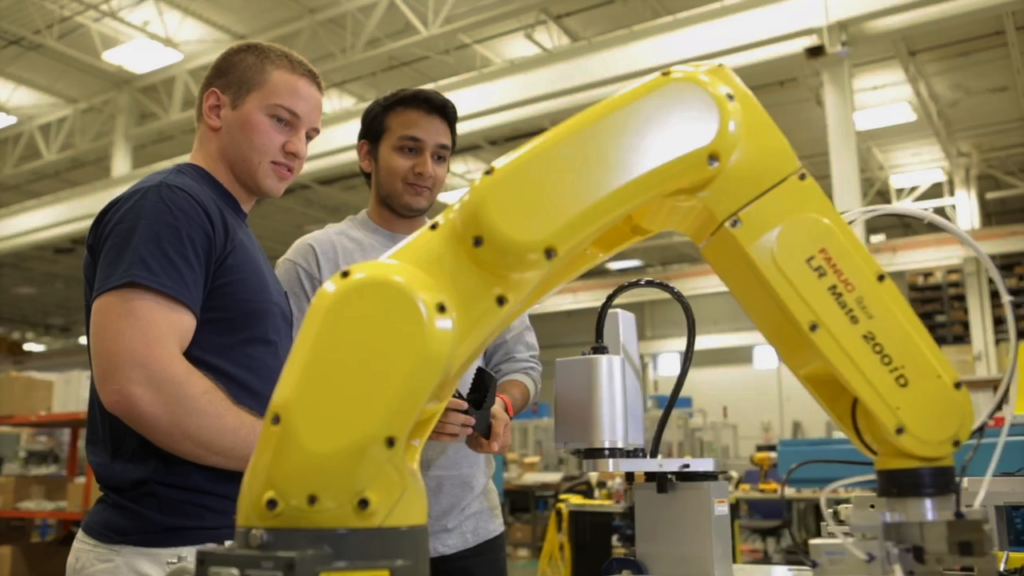 As we grow, we're looking for hardworking engineers, technicians, and administrative staff to join us.
Since 1983, Isthmus Engineering & Manufacturing has been a worker-owned manufacturing cooperative. Being a part of the Isthmus team means you're part of the Isthmus family. Learn more about our unique corporate structure here.
Isthmus Engineering & Manufacturing is an equal opportunity employer.
We offer competitive wages and additional benefits, like a collaborative company-wide lunch every Wednesday.
Current Opportunities
Purchasing Agent/Buyer
We are looking for a Full-Time Purchasing Agent/Buyer with 5-10 years purchasing experience in a manufacturing environment.  The Purchasing Agent/Buyer's primary function will be managing all aspects of placing purchase orders; creating, sending, confirmations, delivery status, etc.  This position will also be responsible for raw material and MRO ordering, managing material returns, and the overseeing of several supplier VMI programs and various annual renewal contracts.  Must have experience working in an ERP system, EPICOR a plus. 
Apply Now
---
Mechanical Engineer/Designer
We have an immediate need for a Mechanical Engineer. Must have excellent mechanical design capabilities with a B.S. in Mechanical Engineering (or proven experience as a Mechanical Designer). The ideal candidate will have knowledge of current automation technologies and 3D modeling experience (SolidWorks preferred). Candidate must have excellent communication skills, strong attention to detail and strong problem-solving capabilities. Five years of experience required.
Apply Now
---
Electrical/Controls Assembler
Ideal candidate will have experience in industrial control panel assembly and machine wiring techniques. Must be detail- oriented, able to read and interpret electrical prints, and well-versed in NFPA 79, NFPA 70 and UL508 wiring standards. Mechanical assembly and pneumatic/hydraulics experience is a definite plus. A master electrician license is also desirable.
Click to view the full job description

Apply Now
---